Amazon has this thing where when you submit a patient application and it is filed (so all the internal reviews are complete), you get a clear puzzle piece. Then down the road if the patient office accepts and issues the patient, you get a second puzzle piece with the patient number on it and this one is blue.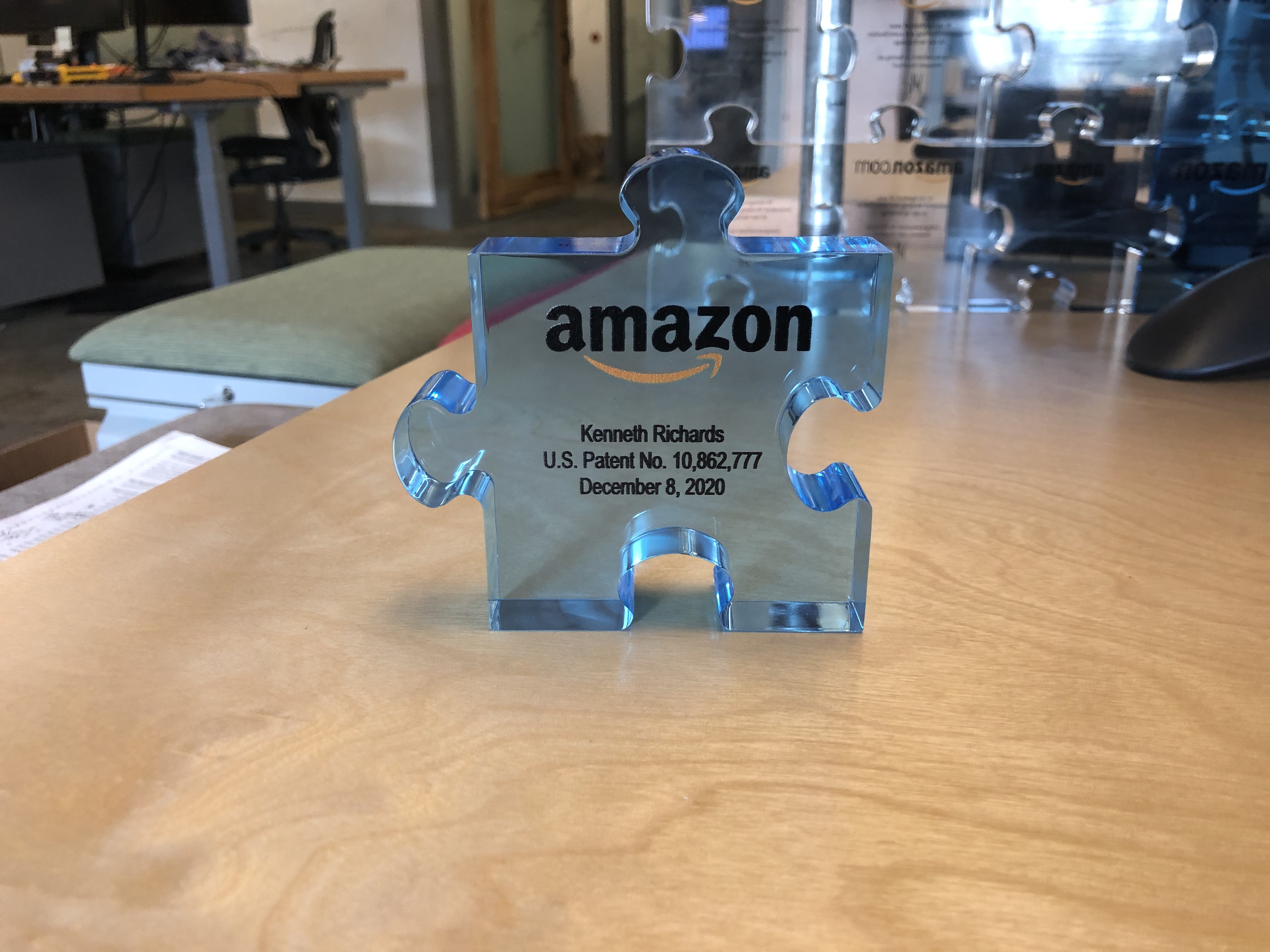 I finally got my first blue puzzle piece a couple years ago, I just got another one at the end of 2020. Given that I'm still working from home, I didn't 'pickup' the blue puzzle piece until a couple weeks ago. (I had to go into the office to get something from my desk) But I did take a couple minutes to add the new piece to my 'puzzle wall'. I know people that have so many of these that it fills their office windows.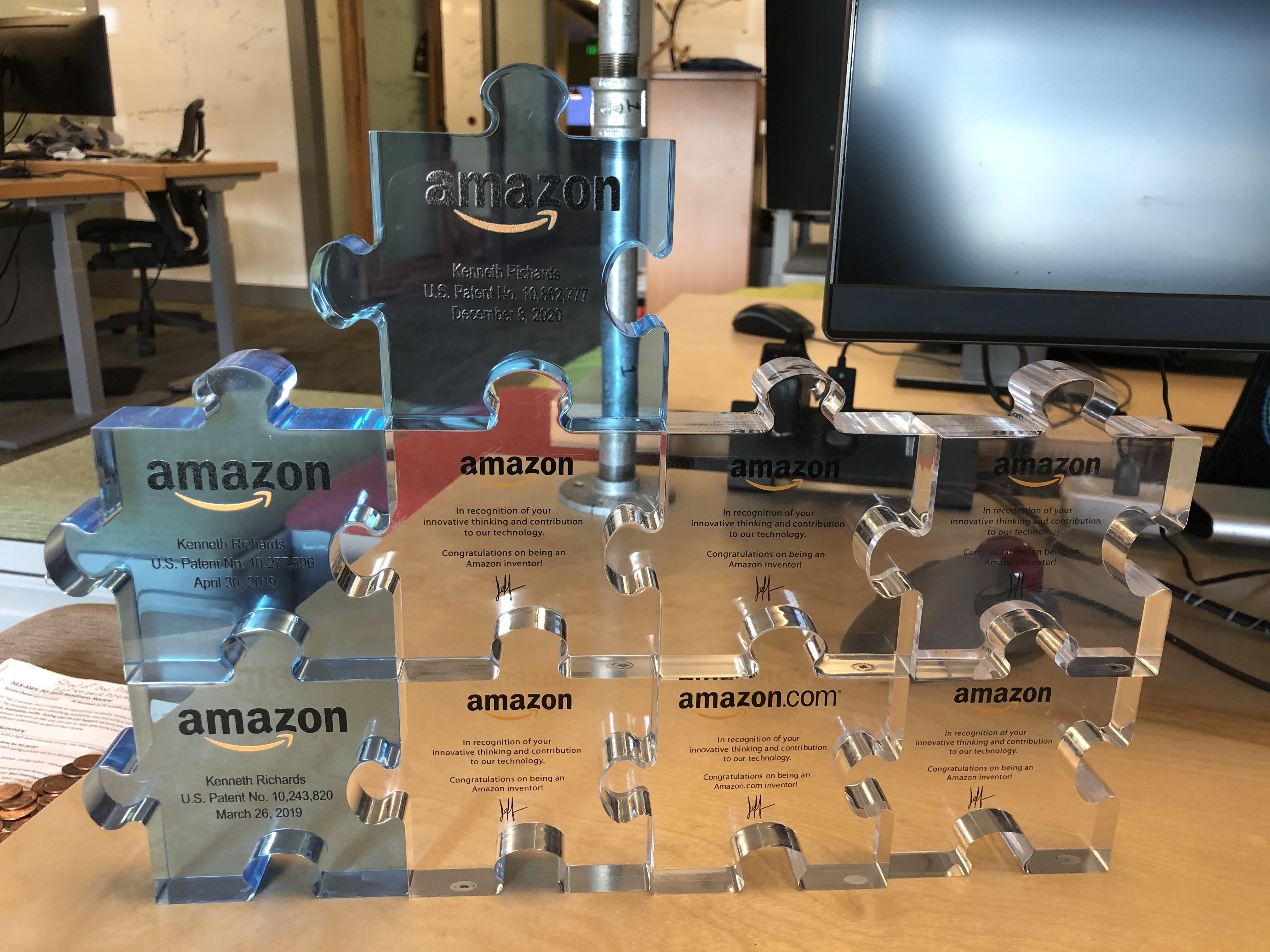 I also just got e-mail this morning that another one of the batch I submitted several years ago was issued.